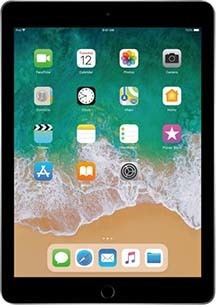 District Process to update iPads for 2019-2020
Bedford Area School District
Thursday, August 08, 2019
Preparing your child's iPad for the 1st day of school
The district is going to begin the process to prepare student iPad for the 2019-20 school year.
In order to have iPad apps ready for the first day of school, we are going to install new apps aligned with your child's curriculum and remove old apps no longer needed. This process will occur when your child's iPad connects to any internet service after 9 a.m. on August 9, 2019.
If you do not have access to any internet services, you can bring the iPad to your child's school between 8 a.m. and 3 p.m. prior to the 1st day of school, or opening house. Otherwise, this process will occur when your child comes to school on the first day.
If you have any questions, please contact Bedford Area School District Technology Department at 814-624-2232 or email Ms. Kelly Baker at bakerk@bedfordasd.org.