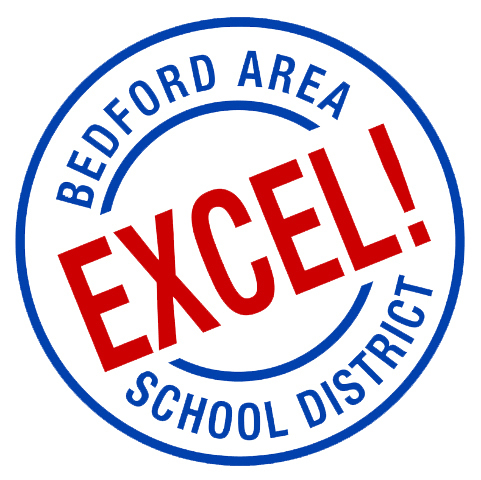 District Forms & iPad Insurance Deadline
Bedford Area School District
Tuesday, September 03, 2019
Dear Parents/Guardians,
I am hopeful your child is having a good start to their school year. This year, in addition to offering paper copies, we are able to provide parents the option to complete the following forms online using your parent Skyward account.
· iPad User Agreement & Insurance Form (Due by September 4th)
· Family Information / Emergency Contact Form
The iPad User Agreement is due by September 4th. You may also choose to purchase insurance for your child's iPad, but do not have to. If you choose to purchase the insurance, you have until September 4th. The Family Information / Emergency Contact Form is important because it verifies we have the correct information in our system. I would highly recommend completing both of these forms using Skyward. If you need assistance accessing your Skyward account please contact Ms. Kelly Baker at 623-4250 ext 1205. If you wish to fill out paper copies, please have your child pick up copies in the main office.
The Emergency Medical Authorization form is a form we need that cannot be completed in Skyward. Please fill out the Emergency Medical Authorization form and have your child return it as soon as possible to the school nurse. Click here to download the Emergency Medical Authorization form to print, complete, and return. If you have completed this form already this year, there is no need to fill it out again.
In summary, there are three different forms that must be completed for all students. All of them can be completed in paper form, but two of them are available electronically on your Skyward account. If you have questions do not hesitate to contact us about the forms or any additional questions you might have.
Yours in Education,
Bedford Area School District