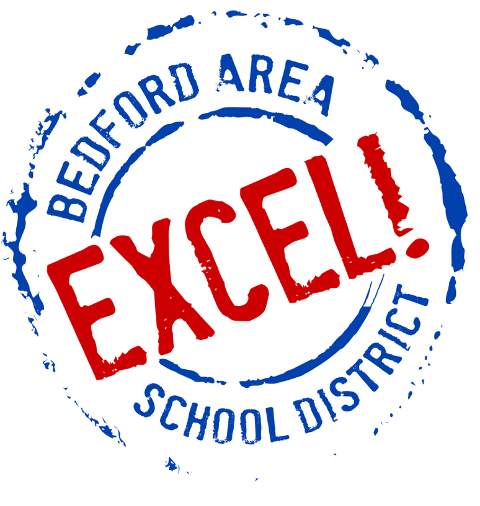 Progress Reports
John Diehl
Monday, September 24, 2018
At the beginning of the 2018 school year, the Bedford Area School District made numerous changes, specifically in the areas of technology and parent communication. The administration led parent orientations during the summer where they presented those changes to parents. One of the changes was the introduction of a learning management system called Schoology. Schoology allows students and parents to view lesson plans, assignments, and grades. Additionally, Schoology sends parents a weekly email report every Friday with information about student's grades, upcoming assignments, and missing assignments.
Since the District now has the ability to communicate vital progress report information weekly through Schoology, the District elected to employ Schoology as its method to provide parents with a weekly progress report rather than a mid-marking period paper progress report. Therefore, if you are a parent who is already receiving the weekly Schoology email, this weekly email will replace any paper progress report.
Please note the District will continue to send all parents a paper report card at the end of each marking period.
If you are a parent who is not receiving the weekly email reports from Schoology, please call Kelly Baker at (814) 623-4250 extension 1205. Mrs. Baker will need an your email to establish the weekly Schoology report.
If you do not have an email and wish to receive a paper copy of your student's progress or have additional questions about your student's grades, please contact your student's school building.
We appreciate your patience as we make these changes in practice. The District believes communication is important and is excited to offer parents greater communication through weekly email reports from Schoology rather than limited once a marking period paper progress reports.