Homecoming 2018
Mr. Kane
Thursday, October 11, 2018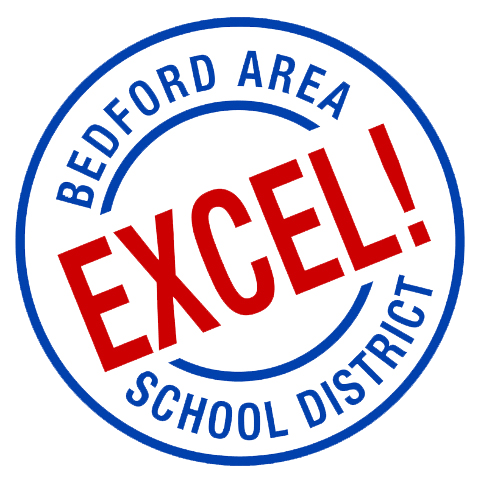 Bedford High students have made their wishes known for a make-up dance. Please read the attached letter from the school.
Students, Parents/Guardians, and the Bedford Community,
The last few weeks were emotional and challenging. We experienced a very difficult event. However the Homecoming incident gave us the opportunity to witness the strength of our students and feel the support of a community. I received personal messages from many individuals and many businesses. Your care means so much to our students and staff as we plan a new event.
We are excited our young people have the desire to dance again. It was special to witness our students' desires for another dance were both thoughtful and reasonable. After several meetings, the Student Leadership Council asked to move forward with the following:
Students requested a makeup dance to take place the evening of Monday, November 19th from 7PM – 9PM in the high school gymnasium. There is no school on Tuesday, November 20th for students. Any Bedford High School student who paid to go to the Homecoming dance can attend on November 19th at no cost. BHS students who did not attend the first dance can purchase a ticket in advance for $10 for the November 19th dance. No tickets will be available for purchase at the door. Any non-BHS student who attended the Homecoming dance can attend the dance on November 19th. No other non-BHS students will be able to attend on November 19th. In addition, so students do not have to contemplate dance royalty any longer than needed, we plan on announcing the Homecoming King and Queen at an assembly on Friday, October 26th during the school day.
As the students and administration discussed the next event, there was not consensus on what students should wear to the next dance. Students were divided about the dress for this event. Rather than allow this issue to distract from creating an opportunity to have fun and spend time together, the school administration is recommending students wear casual attire, but if students want to wear their dresses and 'Sunday best' this is certainly acceptable. The school district will be issuing a blue/white 'Bison Strong' t-shirt that it believes, when paired with khaki pants, would be fine attire for the event. The school administration is strongly recommending families do not spend any more money in order for students to attend.
We made arrangements with the athletic department to ensure all practices have ended by 5:00PM on November 19th to allow students time to go home and then return to the dance. The school heard from many parents who feel their kids got to experience all parts of Homecoming except the dance. We discourage, but cannot stop, students from going out to eat, buying flowers, and doing all the other parts that can bring added expense to families.
Lastly, while the district appreciates the communities demonstration of support on November 19th by being present outside of the dance, it is important to mention that only approved chaperones may enter the dance. If you would like to help in some other way not mentioned, please contact me at the phone number listed above or by email at kanek@bedfordasd.org. We truly appreciate your support and help to realize this event for our students.
Sincerely,
Mr. Kane, High School Principal