BE student groups are now published on the elementary website news feed. Please check student groupings to determine in person start dates.

Check out our website Live Feed or click on the News article on our district website to view the District 2020-21 August 11, 2020 Updated Back to School FAQ's. (Alternatively you can copy and paste this link to view
https://5il.co/jdm8
)


Kindergarten Parents, The Kindergarten Orientation letter was mailed on August 4th. Please be on the lookout for it. It has your child's homeroom teacher, room number and orientation date. It also has a link to signup for an orientation time. Registering for an orientation time will limit the number of people in the classroom. You can have 2 parents and 1 child attend the orientation. You will receive your child's ipad that day after you complete the ipad user agreement. New students in grades 1-5 will be receiving a notification of their orientation soon. The Bedford Gazette will have homeroom assignments listed in this weekend's paper.

For more information on the Bedford Area School District's Online Learning options for the 2020-21 school year please visit this link:
https://www.bedfordasd.org/bed
...

Kindergarten Registration for the 2020-21 school year: Registration will be held by appointment on June 29th & 30th at the Bedford Elementary School. Registration packets will be mailed out the week of June 8th. Please complete the packets before your appointment date. If you do not have an appointment for registration, please call 814-623-4285.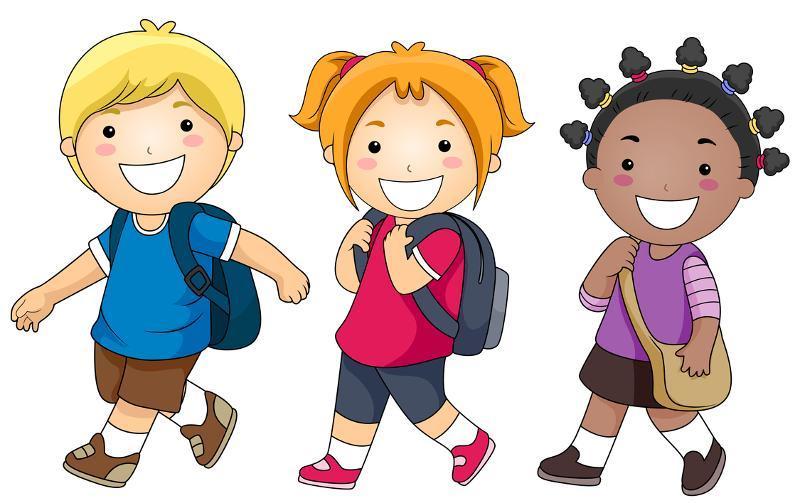 The Bedford Elementary PTO fundraiser pick up originally scheduled for Wednesday, March 18 has been postponed. We will reschedule at some point in the future and provide notification to parents and students once the rescheduled date has been determined.

Bedford Elementary kindergarten registration for the 2020-21 school year will take place on April 15 & 16, 2020. In order to prevent delays in the registration process and tie up busy parents for long periods, Bedford Elementary is requiring parents to call to make an appointment for a specific day/time and to have registration forms mailed home to complete. Please allow 30 minutes for your appointment. Parents will need to call to schedule a registration time (623-4285). A parent/guardian, child and completed registration forms must be present for kindergarten registration.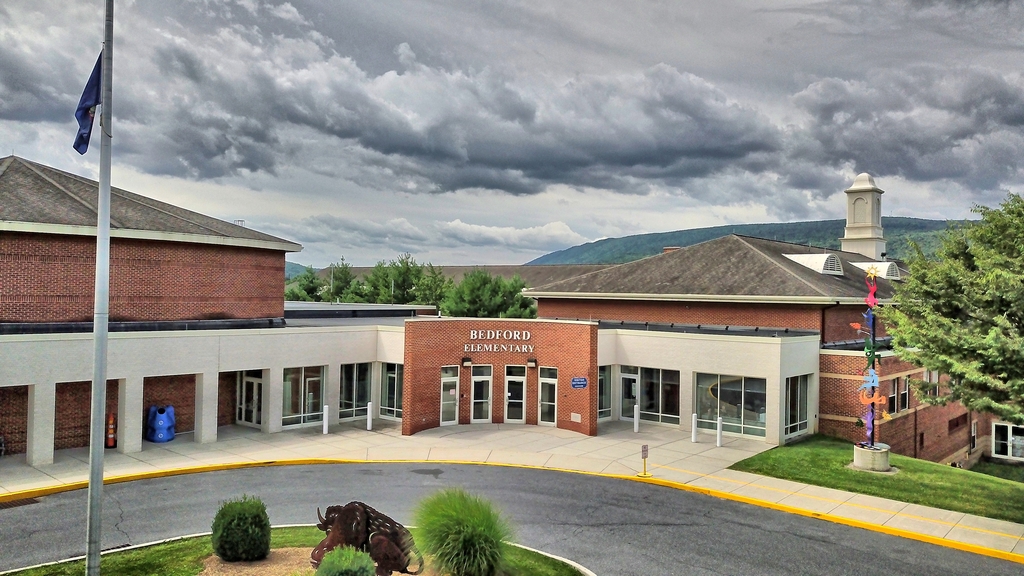 Upcoming events: Read Across America and Green Eggs and Ham Breakfast - March 2nd; Bus Evacuation Drill and 6:30PM PTO Mtg - March 4th; Grade 3 Rock Talk - March 6; Daylight Savings Time begins - March 8

Spring Picture Day is scheduled for February 26 and 27. Picture packets are paid for AFTER receiving your child's spring picture packet. You pay purchase all, part or none of the pictures after viewing them. Return unwanted pictures to the school.

Reminder: There is a snow make-up day on Feb 14, 2020. No School on Feb 17, 2020 for President's Day..

Upcoming Events: Jan 14 - Second Marking Period Ends; Jan 20 - No School, MK Day; Jan 24 - No School, Thomas Tournament.

Wednesday, December 11th is Christmas lunch at BE. If you plan on attending please bring your driver's license. Leave handbags in your vehicle. Cost for lunch is $3.40 - exact change is appreciated. Arrive 15 minutes before your child's lunch time. Lunch times by grade: K-11:15 AM; 1st-11:50 AM; 2nd-12:25 PM; 3rd-11:30 AM; 4th-12:05 PM; 5th-12:45 PM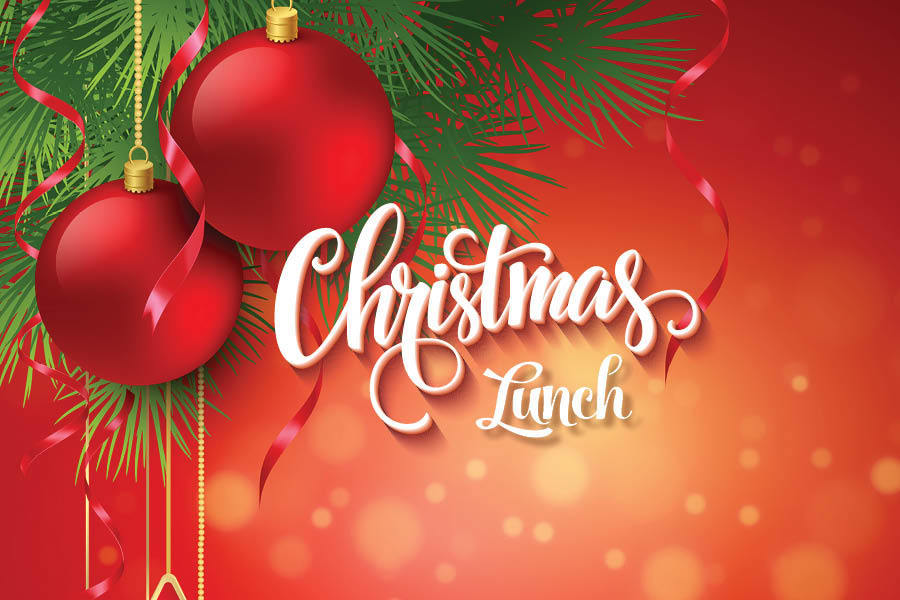 To: The Students, Guardians, and Teachers Re: Security Drill The intent of this letter is to communicate the purpose and process of a security drill that is planned for Wednesday, October 30th during the recess times. All schools in Pennsylvania are required to run a security drill within the first 90 days of school. These drills are different than our standard fire drills and simulate situations that could pose a threat to students. The purpose for any drill is to educate, not alarm, and all students will know in advance the specifics of the simulation. The drill will be a verbal simulation requiring staff and students to return into the building from recess. The simulation is known as a "Reverse Drill" and may be implemented for severe weather, an animal that is loose nearby that could cause harm, or a type of threat to the safety of our students and staff. During this drill all students and staff return inside the building, all activities within the building continue as normal. The purpose of this drill is simply to see how long it takes for all students and staff outside to safely return inside the building. We expect the drill will last approximately 10-15 minutes and afterwards the regular activities outside will continue. Hopefully this information will ease any anxiousness or concerns. Although the threat of harm to school students is extremely low, it is wise and necessary to practice security procedures as a part of our overall safety plan. If you have any questions or concerns, please call the Bedford Elementary office at 814-623-4221. Sincerely Leslie Turkovich Elementary Principal