DIRECTIONS TO ACCESS LUNCH INFORMATION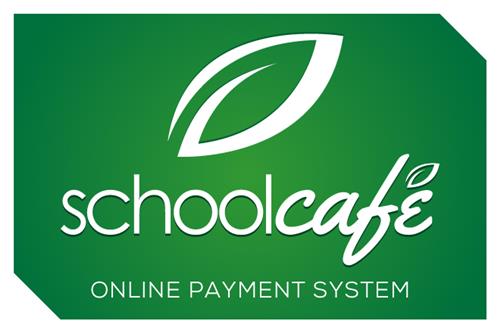 Website for parents to access lunch information online.
Directions to create a School Café account
To access directions with illustrations, please click here or copy and paste https://5il.co/161i0

Otherwise follow the directions below.

Open your web browser and navigate to the link below.

https://www.schoolcafe.com/BedfordASD

Directions:

1. Click on "Create a new account"

2. Choose "I'm a Parent" and click "Next"

3. Complete your name, email, and phone number and click "next".

4. Complete your username, password, security questions, and language. Then check that you accept the Terms and Conditions and click on the button that states, "Create My Account"

5. You have successfully created your school café account. The final step in the process is to verify your account.

6. Log into your email and retrieve the six-digit code.

7. Back on your School Cafe site­­­, click on the "Click here to verify" link and a pop-up box requesting the six-digit code will appear. Enter the six-digit code and click the "Verify" button. You will get a message confirming the email has been verified.

8. Now, you need to connect your account to your child. Click on "Add a Student".

9. Add your student's information: Student ID number (listed on the front of this paper at the bottom), School, and last name, and then click on "Search & Verify".

10. In this optional field, you may set a low balance alert and frequency of the notifications. When finished, simply click "Add this Student".

11. To add funds, click on "Make a Payment". To add a card, click on "Payment Info" and follow the onscreen directions.