EDIT MAIN
Student Website Team
The Student Website Team works on changing, updating, and modifying all five of the websites to make sure all information is up to date.
They also keep the local community updated by posting articles of any activity, program, game, or show that any of the schools might be having.
Kayla jones
Website Team Advisor/ High School Page Representative
joneskayla@bedfordasd.org
Camryn Jones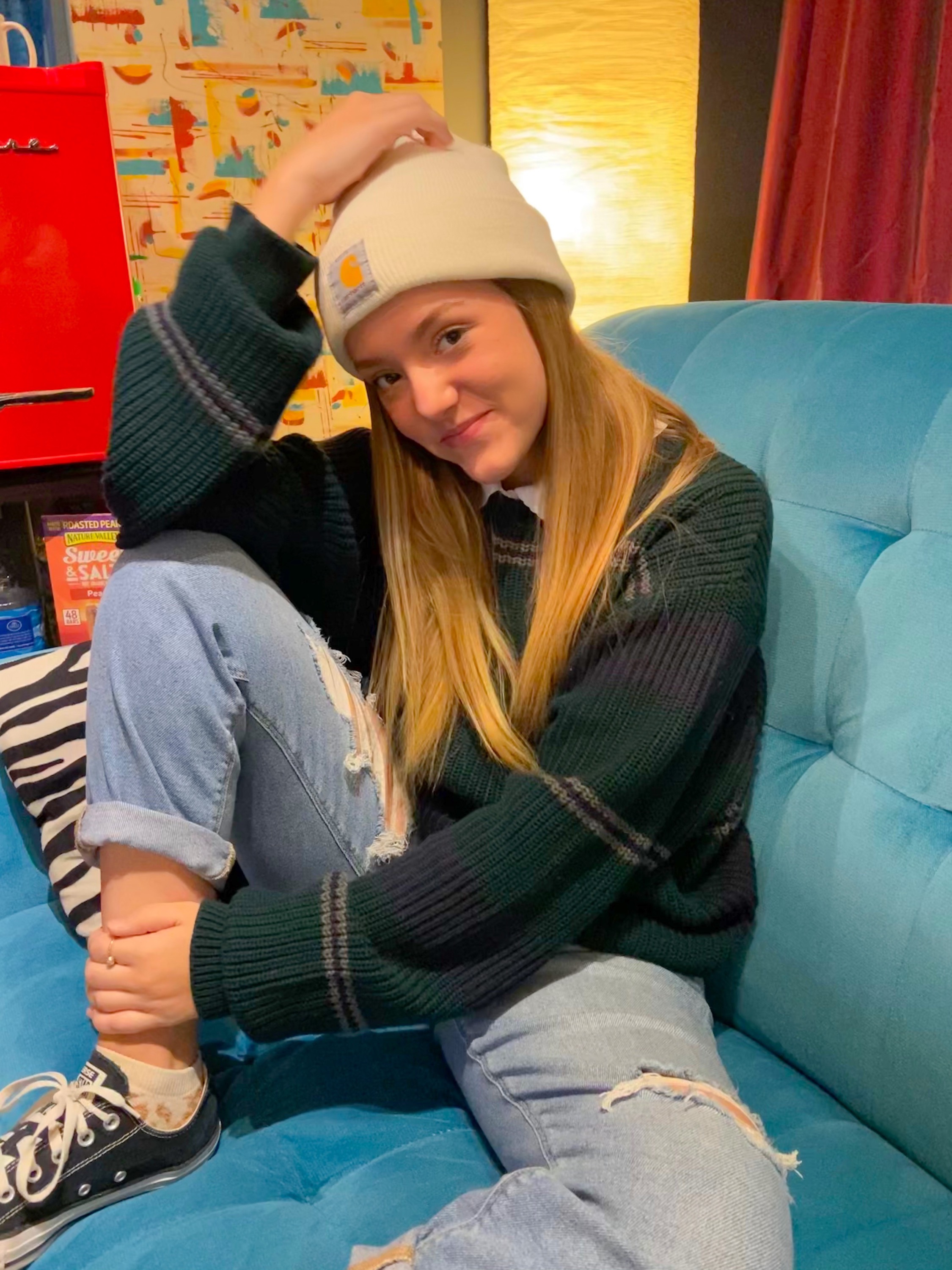 Elementary School Page Representative
jonescamryn@bedfordasd.org
Peri Bagley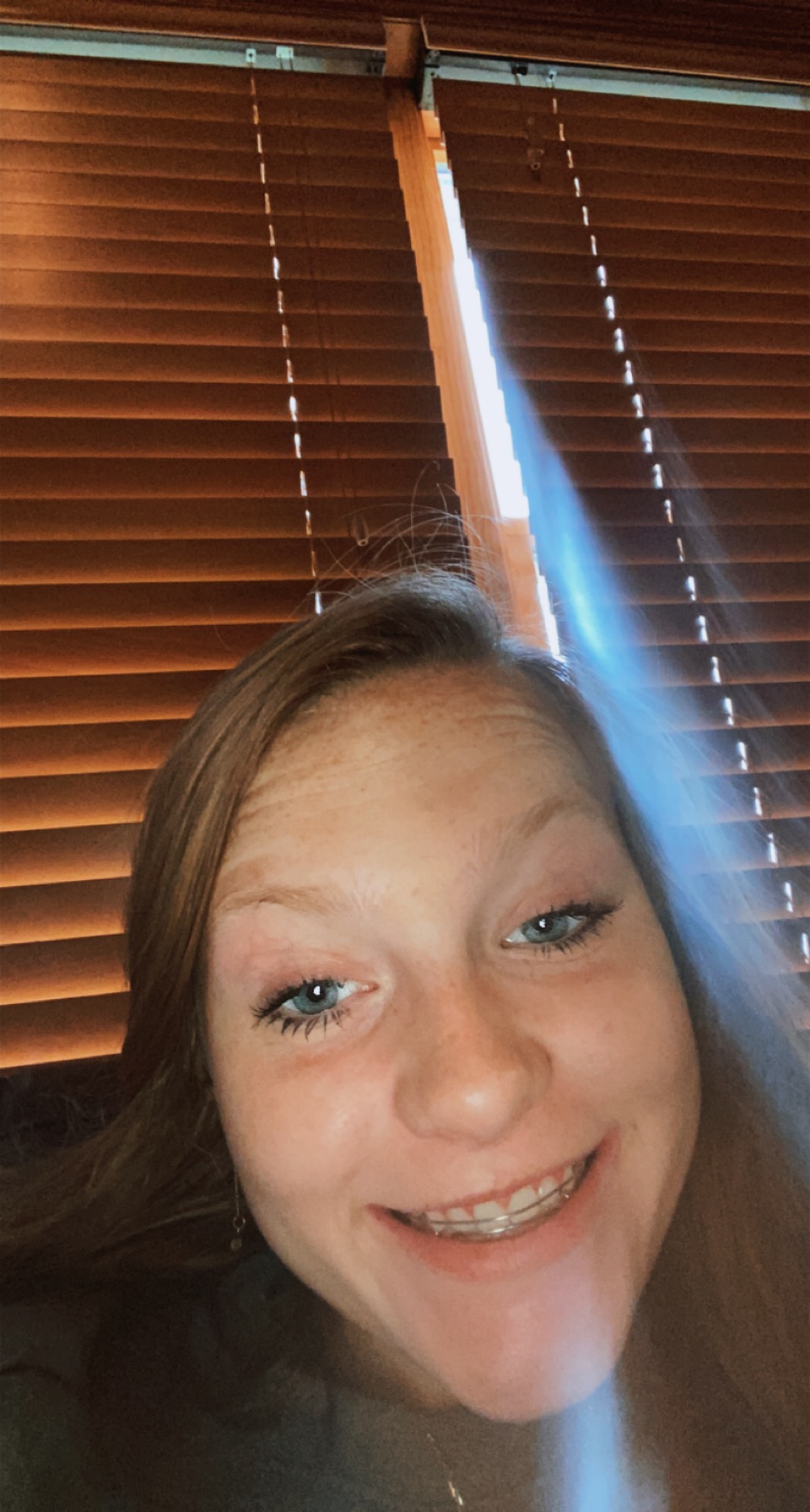 Middle School Page Representative
bagleyperi@bedfordasd.org
Zoey Bottenfield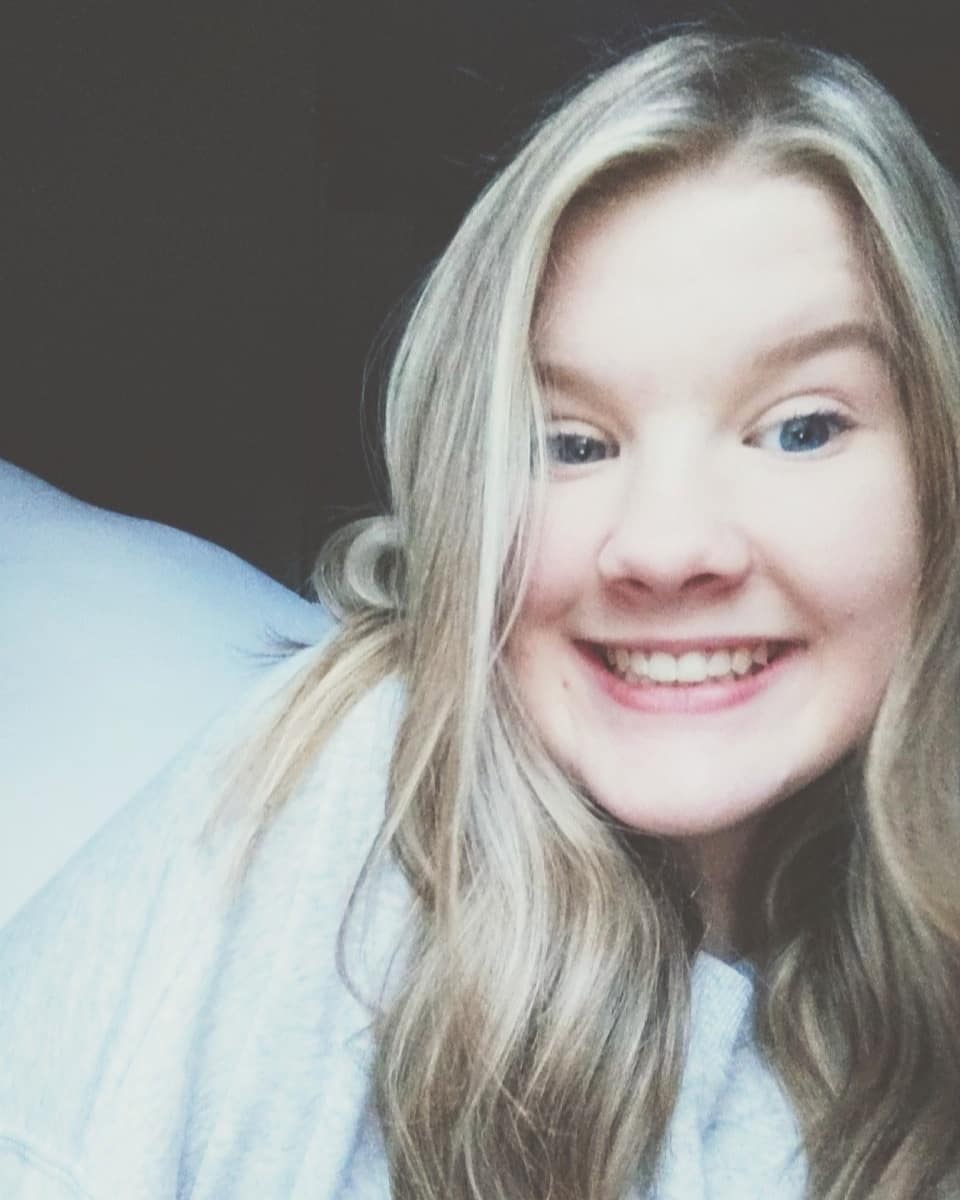 Athletics Page Representative
bottenfieldzoey@bedfordasd.org
David Tryon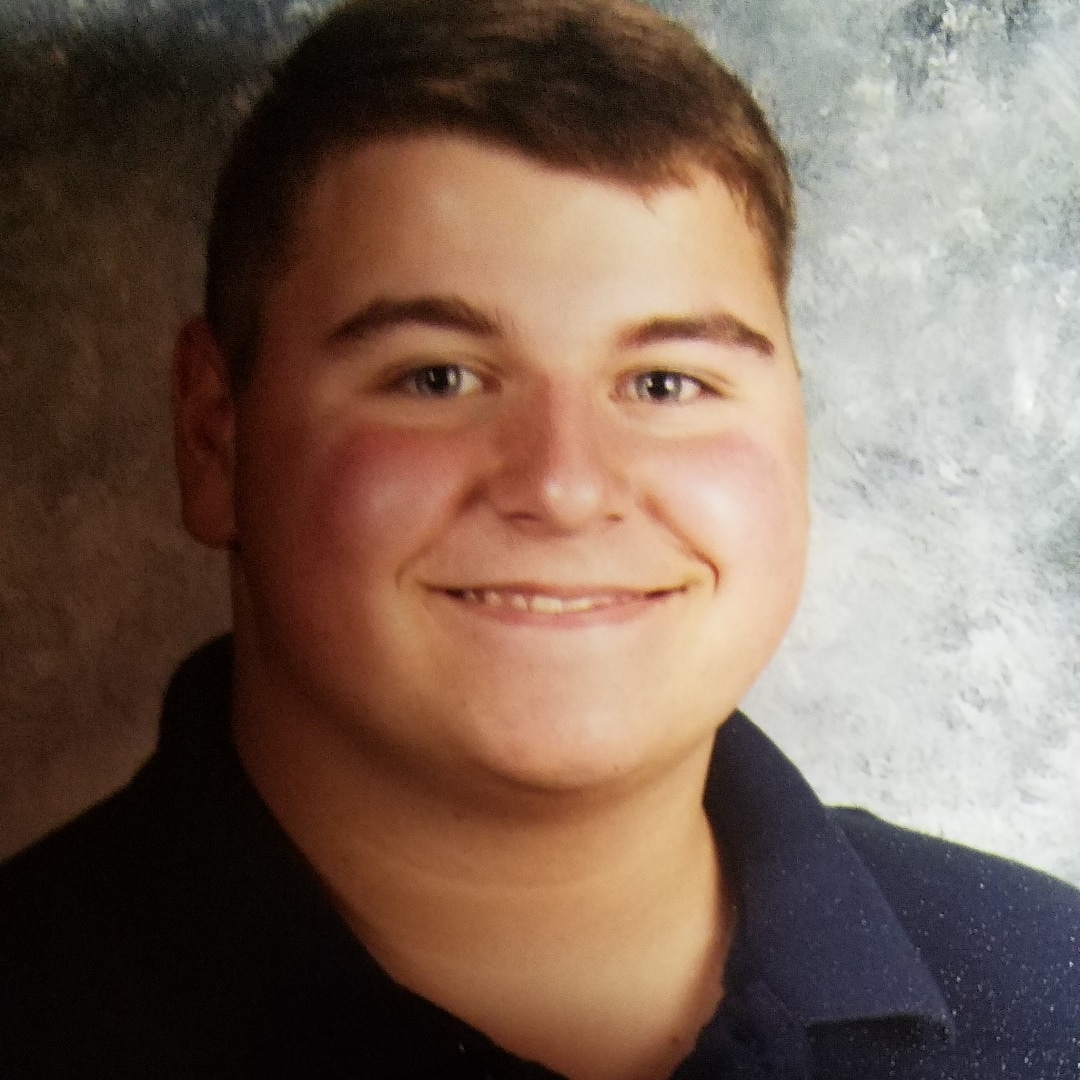 District Page Representative
tryondavid1@bedfordasd.org
Student Tech service Team
The Student Tech Service Team helps set up new devices as they come in such as Chromebooks and iPads.
They also assist in responding to help desk tickets and performing tasks like PC repairs, program installation, and inventory.
Wyatt Davis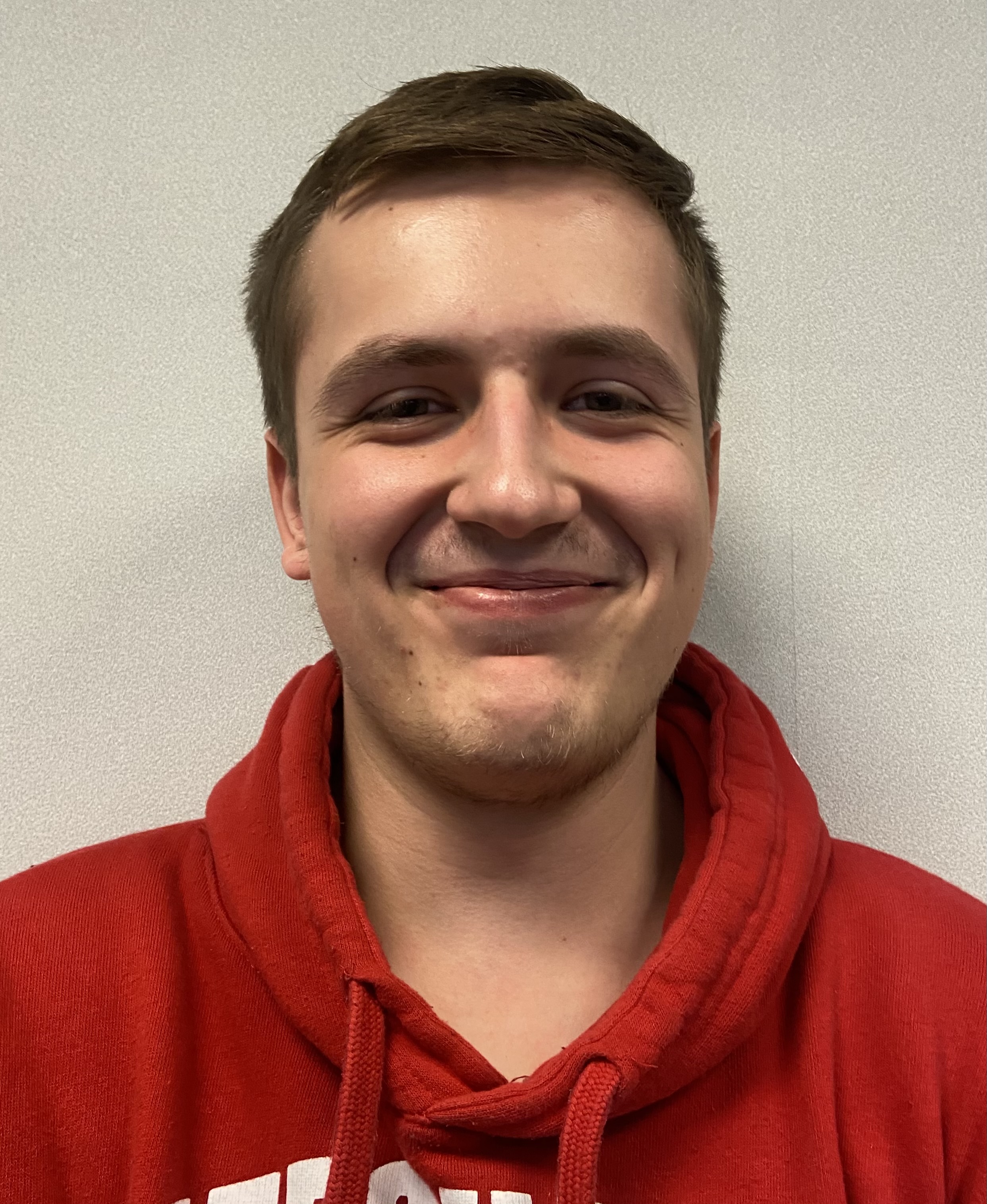 Service Technician
daviswyatt@bedfordasd.org
Benjamin Carey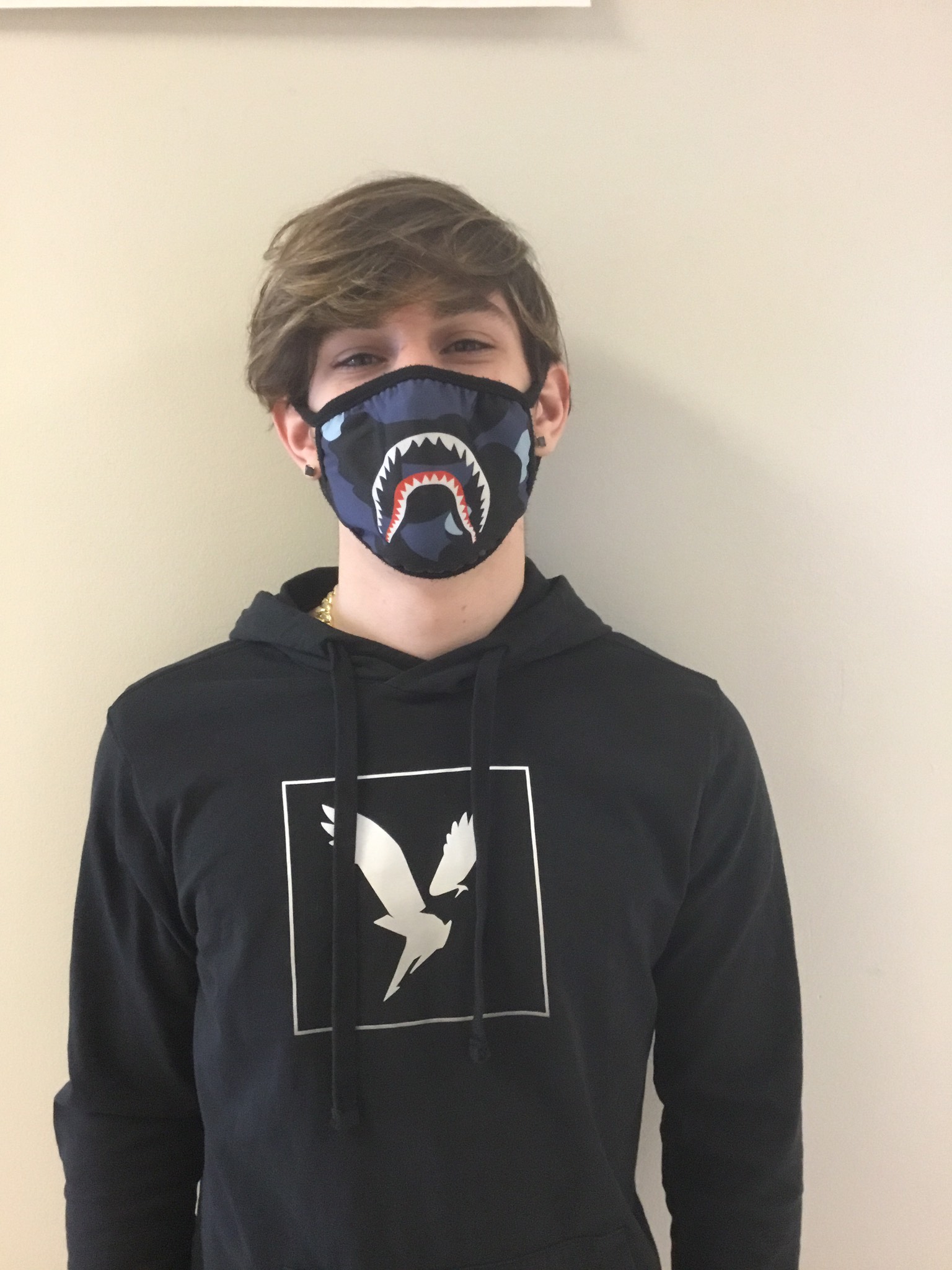 Service Technician
careybenjamin@bedfordasd.org
Michael baronak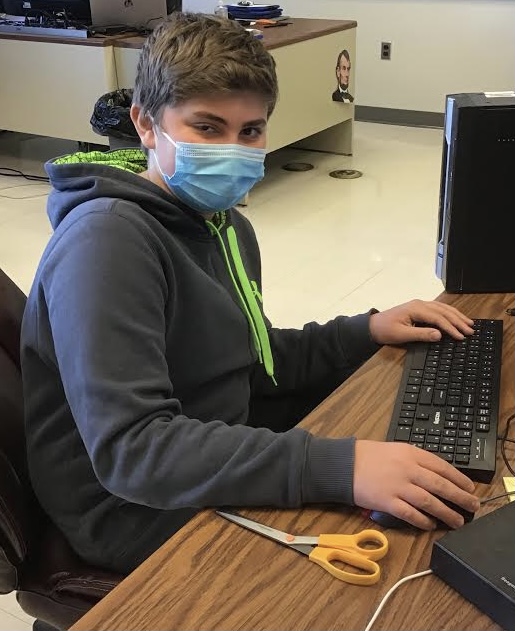 Service Technician
baronakmichael1@bedfordasd.org