Our District has launched a new website with a fully functioning website app for both iOS Apple devices and Android devices.

Click here to learn how to download the appropriate app for your device.
TIPS to using our App.
The following information below will help you navigate our new website app.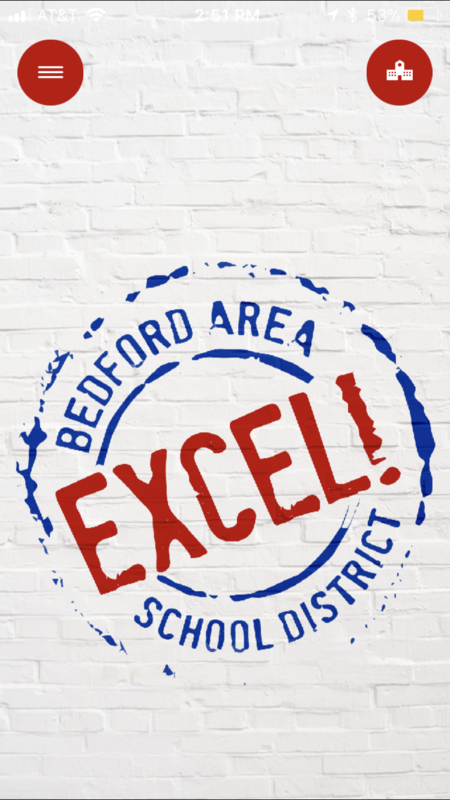 After launching our app, click on the top right (or swipe right) to select the site you wish you view.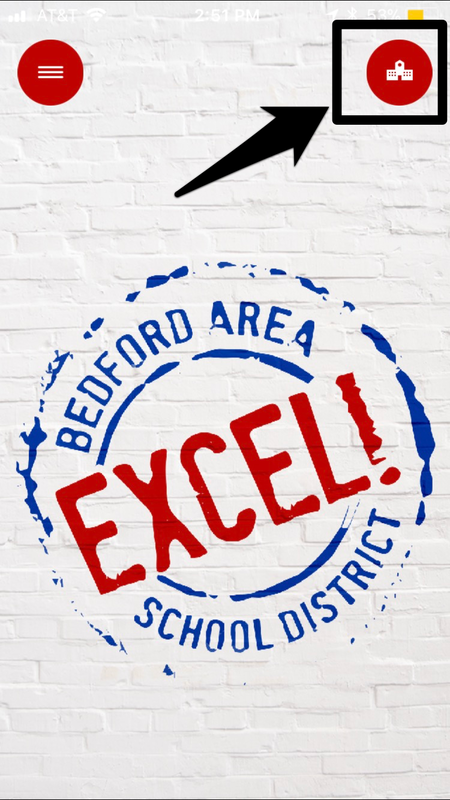 2. Then, click on the top left (or swipe left) to select the site information your wish to view.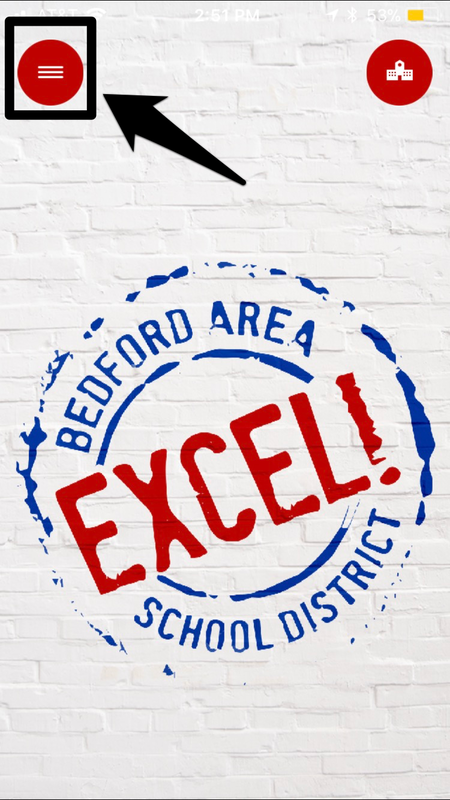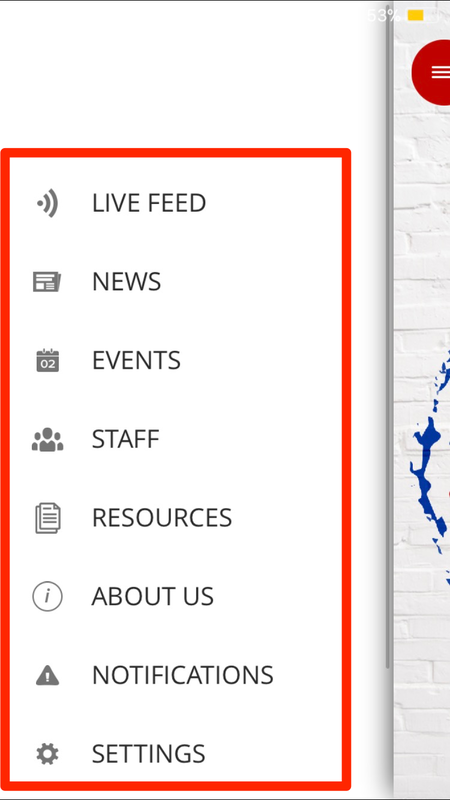 To access grades:
To access your child's grades from the app, swipe left and scroll down to select "Parent Portal" to login to access grades.

To select your personal notification settings:

1. Click on the top left or swipe left and then click on "SETTINGS".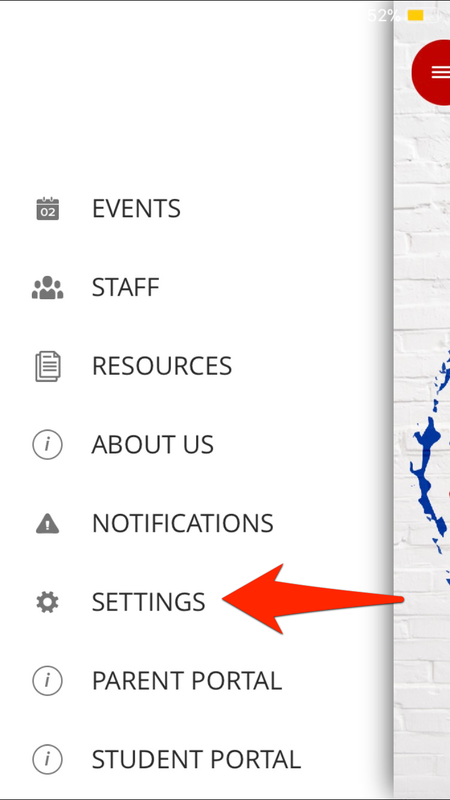 2. Select which site you wish to be default (this will be the site that opens when you open your app.

You can turn on/off notifications, and decide which sites (schools) you wish to receive notification from.